Radio Shows
Blue Mountain Media has a wonderful variety of radio shows for you to enjoy, have a look below and find your new favorite talk radio show!
If there is light in the soul, there will be beauty in the soul. ღ ღ ღ ~Necole Stephens www.necolestephens.com
Property Tax Independence Act You are invited to the School Property Tax Elimination Townhall Meeting, Wednesday December 6th 2017 from 6-8pm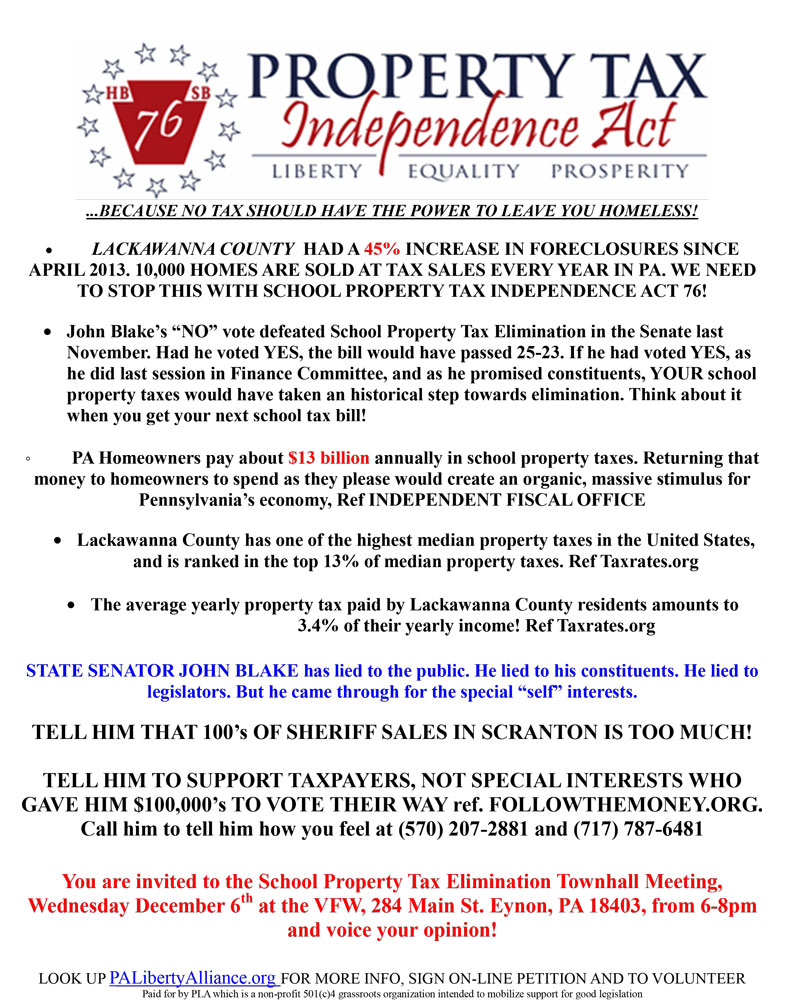 Custody for Cash Special "The Forgotten Kids for Cash" 10/30/2017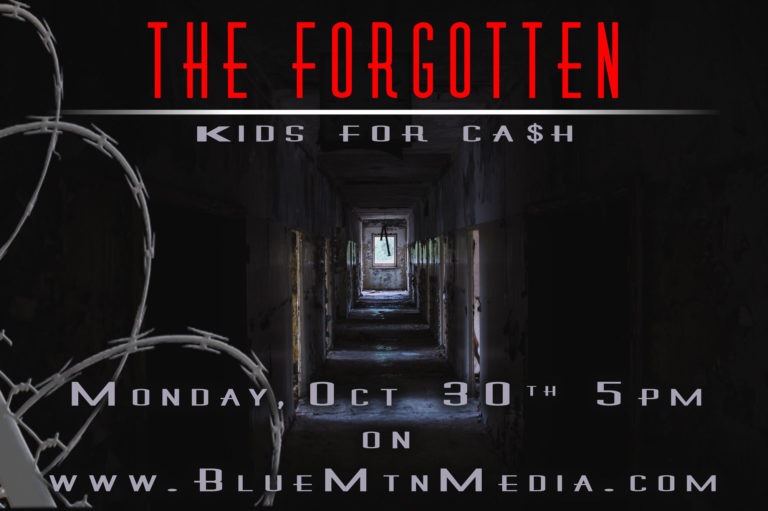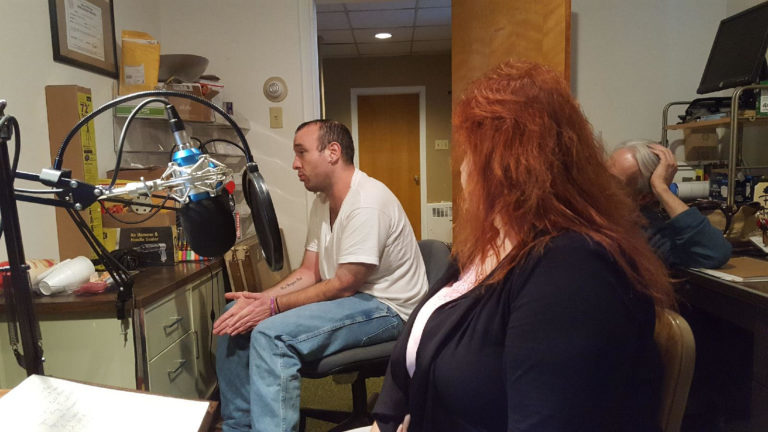 Thought of the week..​​​​​​​
Having a heart attack, how to save yourself if you're alone - 10/23/2017
Congressman Mike Kelly Screams At IRS for Seizing American's Assets! - 10/23/2017
It's Never Been Said Better - 10/19/2017
Trust, Commitment and Love Super speech!
69 Tompkins St., Pittston, PA 18640
info@bluemtnmedia.com
(570) 851-5073